INNOVATIVE CAREERS START AT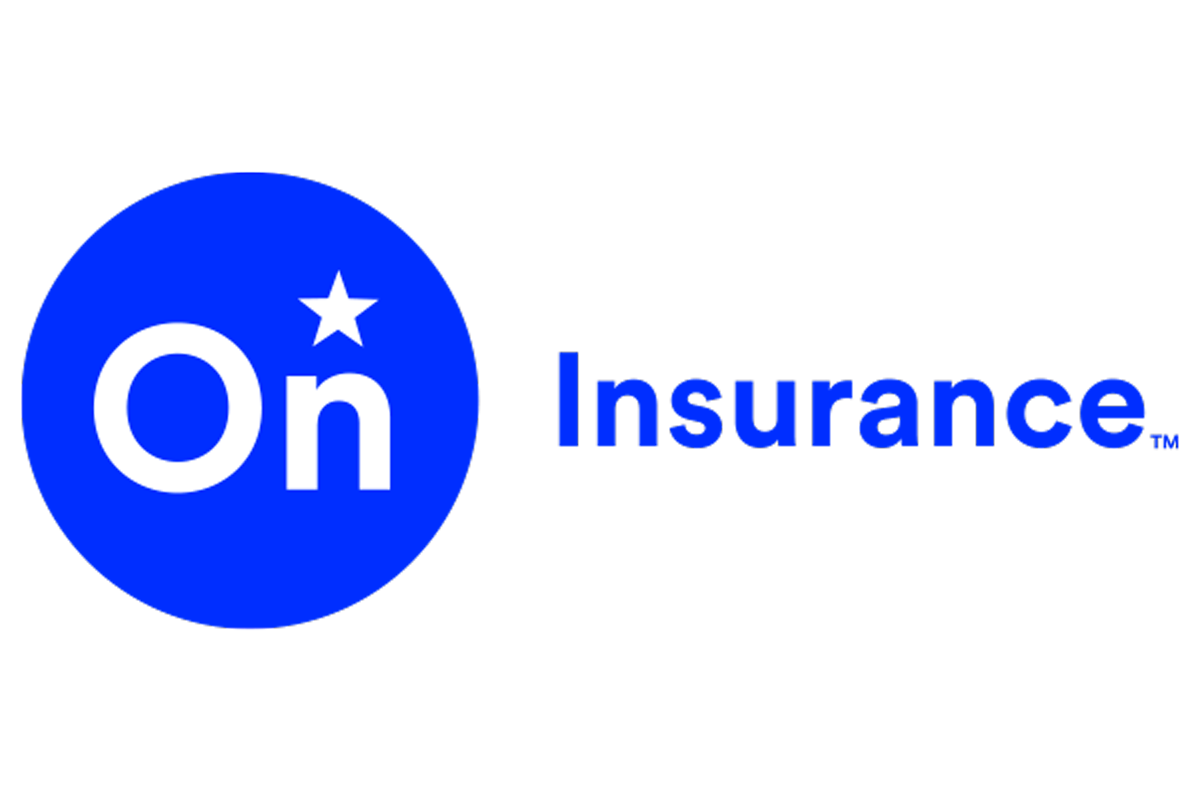 Are you looking to be a key contributor on a fast-paced InsurTech journey to build a completely new insurance experience? With the full support of General Motors and GM Financial behind us, OnStar Insurance is leveraging the world's largest connected vehicle fleet to reinvent the auto insurance equation.
Our diverse team of top talent spans across North America. Our culture, people, technology and leadership are positioning us to bring customer-focused innovations to market quickly.
We are building a growing team of curious people who are eager to challenge the status quo with innovative, data-driven solutions. We offer remote and hybrid opportunities. If you're looking to take the next step in your career, come join us on this exciting journey.
What Sets Us Apart
Join a company that combines the culture and fresh energy of a startup with the resources of General Motors and GM Financial
Work on a product that will make a positive impact on the lives of real people

Learning and Development
Hands-on experience building an InsurTech business
Leadership training
Tuition reimbursement
Rewards and recognition program
Career growth and advancement opportunities within OnStar Insurance
Training in latest advances in technology, data and analytics
Leadership Engagement
Senior and executive leadership engagement sessions
Organizational strategy meetings
Hybrid planning sessions

Engagement and Team Building
Diversity, Equity and Inclusion Council
Paid time off for community investment
Innovation forum
Dedicated Employee Engagement Committee
Work Environment
Employee referral program
Remote and hybrid opportunities

Flexibility for work-life balance
Life and Wellness
Benefits begin Day One
Up to 12 weeks parental leave
401(k) matching up to 5%
Free access to wellness app subscriptions
Your Career with OnStar Insurance
OnStar Insurance is growing exponentially. We are committed to hiring team members who are passionate about creating exceptional experiences for our customers and believe that fostering an inclusive culture supporting diverse perspectives is the way to win. We are equally committed to helping our team members build the skills and experiences they want to achieve their career goals.

If our values resonate with you, we'd love to talk to you about your career aspirations. Please apply to all the roles you're interested in, and our talented recruiters will partner with you to find the right opportunity to discover, grow and thrive at OnStar Insurance.