Does buying fit your lifestyle?

Drive as little or as much as you want, and handle maintenance on your terms and timeline. When you buy a vehicle, the freedom is yours.

---
GM Financial offers financing options across the full credit spectrum for customers who are looking to buy a vehicle and enjoy complete ownership.

We work directly with dealerships to make applying for prequalification convenient for you when you're ready to purchase a new vehicle.
Benefits of Buying

When you buy, you enjoy the freedom to...

Apply your personal touch with cosmetic alterations
Drive without mileage limits
Worry less about wear and use with many repairs being optional
Build equity by owning your vehicle upon completion of your contract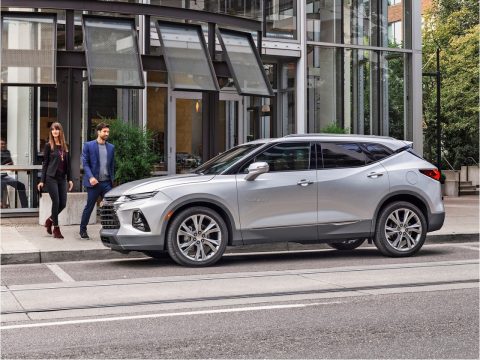 Lease or Buy
Deciding which option fits you depends on your priorities. Compare lease or buy before you choose.

I Want To Lease

The flexibility of leasing fits many drivers. Find out if leasing is your best choice.

Car Shopping Resources

Tools to make your vehicle purchase as quick and hassle–free as possible.