Driving Financial Empowerment
By educating and empowering individuals and organizations to take ownership of their personal finances, KEYS® helps them better understand their financial situations and explore various options and resources.
Tools like our free financial literacy courses and in-person financial wellness information help drive financial futures forward.
KEYS Online
Free personal finance courses created with you in mind
---
Explore modules on budgeting, money management, understanding credit, buying a home and more. Geared toward interactive learning, each module offers a variety of ways to engage like videos, quizzes or flip cards.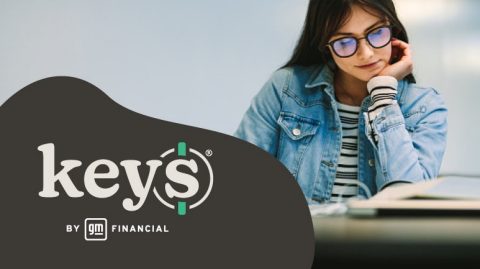 Convenient
With free, interactive modules taking no more than 10 minutes to complete, you can learn on your own schedule.
Customizable
Personal finance isn't one-size-fits-all. Choose what aligns to your specific financial goals and situation.
Expansive
Whether you're fresh out of college, ready for retirement or somewhere in between, there's a module to help.
KEYS Live
Classroom-style workshops designed to empower participants by providing resources to improve their financial well-being.
Both in person and virtual, KEYS Live experiences are conducted by a KEYS facilitator and customizable to each group's needs.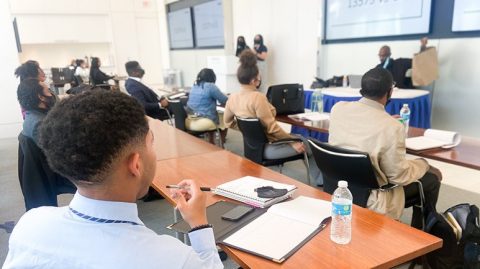 Tailor the Experience
 
Financial literacy events designed to meet organizations' goals, from decreasing employee stress to 401(k) enrollment and more.
 
Advance Diversity, Equity and Inclusion
Helps your organization be more equitable by prioritizing financial empowerment training for those who serve marginalized communities.


Enhance Your Benefit to Participants
Provides your participants with access to financial education to support their financial goals.