Diversity, Equity and Inclusion at GM Financial Starts with You.
We embrace an inclusive culture that honors and respects our team members, customers, dealers and community.
Leading by Example
GM Financial offers people who want to create an impact the perfect environment to do just that. We actively focus on ways for our employees to belong, discover and thrive within their respective roles and beyond. Team members explore opportunities to demonstrate their leadership qualities from any position in the company and are able to continuously grow their careers.
We encourage our team members to be their most authentic selves at work and feel seen, heard, valued and respected. It can't just be what we say; it has to be what we do. It has to be who we are, anytime and any place.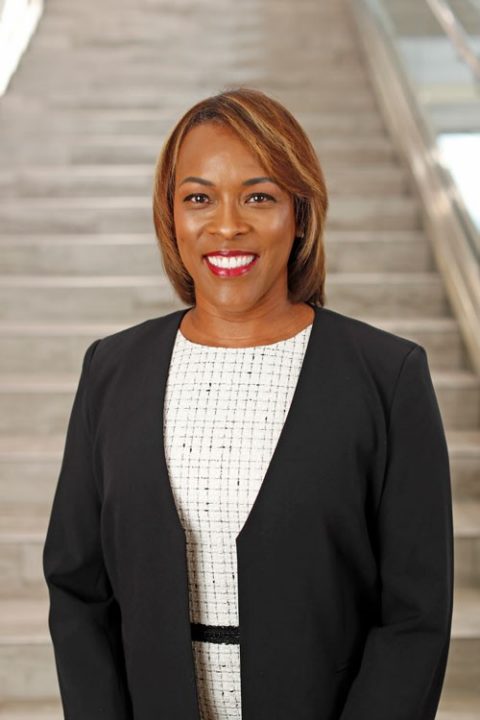 Shunda Robinson, Global SVP, Diversity, Equity and Inclusion
Fostering Diversity, Equity and Inclusion
As an industry leader in auto finance, we always strive to empower our team members and embrace a diverse culture through our commitment to five guiding principles, all of which are apparent in everything we do. These pillars put you at the center of our approach to diversity and inclusion. Cultivating trust and respect through best practices helps us promote diverse ideas to make us better.
1

Embrace

all differences and appreciate the value each team member brings to the organization.

 
2

Maintain awareness

to ensure diversity exists at every level of the organization.

 
3

Cultivate

a transparent culture that invites authenticity and allows one's whole self to be present at work.

 
4

Develop, mentor and sponsor

diverse talent for improved bottom-line results.

 
5

Continuously measure

our efforts and strategies, and hold everyone accountable in maintaining a diverse and inclusive workplace.

 
Facts About Diversity, Equity and Inclusion at GM Financial
We owe it to our diverse global customer base to not just meet but to exceed expectations. The key is our team members who give utmost priority to our customers and always operate with their needs in mind.
Community and university partnerships help us recruit the best in the business. We actively engage with military veterans, students of historically Black colleges and universities (HBCU), and various high school level and underprivileged minority groups to bring in talent from diverse backgrounds.
Our team members are empowered to lead by example through many opportunities to enrich their professional experience. Our mentor program, Employee Resource Groups and community investment initiatives offer support, discussion and networking.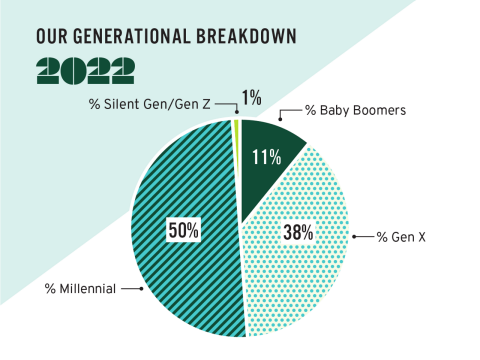 50% Professionals of color, representing 29% of leaders

55% Women, representing 35% of leaders

The Generations Roundtable: Achieving Accountability

At GM Financial, we believe tackling uncomfortable topics is the first step toward achieving company-wide accountability around diversity, equity and inclusion.

Welcome to the Generations Roundtable. From age bias to work-life balance, join our team members — from Baby Boomers to Gen Z — as they share their perspectives, ideas and insights.
Our Stories
Learn more about how diversity, equity and inclusion is woven into our culture.
3
/en-us/company/careers/diversity-inclusion/_jcr_content/content/columncontainer_243281848/columncontrol0/twelvecolumns/articlelazyload
Our Diversity, Equity and Inclusion Mission
Driving diversity throughout GM Financial by promoting an inclusive culture with our customers, employees, business partners and community that will positively impact our business results.