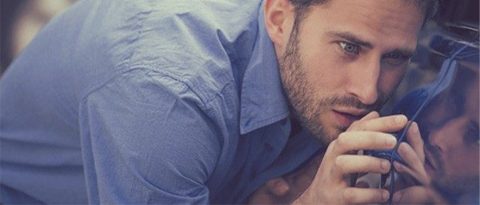 Why You Need A Lease-End Inspection
When your lease-end approaches, your transition to a new vehicle should be as smooth as possible. A smart approach to making the right decision is scheduling a complimentary pre-return inspection. Here are the ways you'll benefit from scheduling one:
Complimentary service
GM Financial uses a third-party service, AutoVIN, to provide a pre-return inspection. It won't cost you anything, and this service can potentially save you money by empowering you with a condition report of your vehicle at lease end.
Peace of mind
The inspection will help identify excess mileage and any excess wear you could be charged for at the end of your lease. With that information, you can decide whether to make the repairs or budget for any additional expenses. This will allow you to financially plan ahead for the road in front of you.
Convenient scheduling
You can schedule your pre-return inspection to take place at home, at work or at your dealership. Once you've located your VIN and GM Financial account number, schedule one of the following ways:
You have options
The lease-end process is an exciting time of transition, and GM Financial offers many options to help you with your financial future. You can:
Buy your leased vehicle
Return your car
To ease the decision-making process, here are the lease-end resources you need to choose the financial option that works best for your situation.
*Message and data rates may apply.