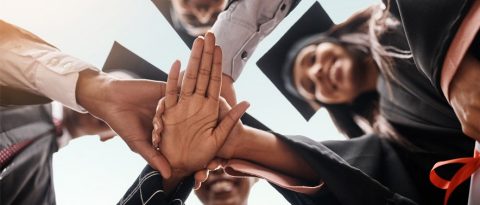 Finance Tips to Share With the Grads in Your Life
College graduation is a time for celebrating accomplishments and looking forward to the future. After years of pulling all-nighters in the library, cramming for final exams and searching for careers, the culmination has finally arrived.
But as a recent college grad, I know the class of 2022 might have some anxieties about entering the "real world." Unless your student majored in finance, they probably have questions about how to best manage their money in the next phase of life.
I've pulled together some information and resources that helped me transition from student life to the workforce. Take a read before your loved one crosses the stage, or pass it on to a grad you know.