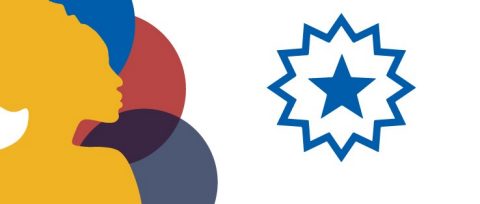 Juneteenth: A Celebration of Freedom from Slavery
In January 1863, President Abraham Lincoln issued the Emancipation Proclamation. It publicly declared  "all persons held as slaves… are, and henceforward shall be free."  
Yet, two years passed before federal troops in the city of Galveston, Texas, informed slaves of their freedom. On June 19, 1865 — now recognized as Juneteenth — these slaves finally gained their independence.
The slaves in Galveston had to wait two years for their freedom because the Emancipation Proclamation didn't apply to them until the end of the Civil War when federal troops controlled Texas and announced their freedom.
To remember this life-changing day in U.S. history, Juneteenth is recognized as a holiday in 47 states in the U.S. Texas was the first state to make the day a holiday in 1980.
To gain some perspective on the importance of this historic date, I reached out to Ayanna Watson, Product Marketing Manager I at GM Financial. She appreciated the opportunity to help educate others and shared the significance of the holiday to her family.
Q: What does Juneteenth mean to you and your family?
A: Juneteenth means the end of slavery for my family. It is my family's Independence Day. It's a celebration!
Q: When did you first learn about Juneteenth?
A: I learned about the holiday from my grandma and grandpa when I was a little girl. My grandparents were born in the early 1900s, and both experienced discrimination in their communities. They told me about the struggles they experienced growing up and the importance of celebrating Juneteenth. Also, my great-great-grandparents were slaves.  
Q: How does your family celebrate Juneteenth?
A: We celebrate by spending time with family and eating soul food, like collard greens or mac 'n' cheese.  
Q: How do you define freedom?
A: We have come a long way, but there is still a long way to go. Systemic racism exists in the United States and needs to be acknowledged to be resolved. To me, true freedom is when every culture, race and gender is treated equally.
Q: How can people celebrate and remember this historic day?
A: Take this opportunity to learn more about Juneteenth and the details behind the holiday, so you can truly understand what the day means to African Americans.