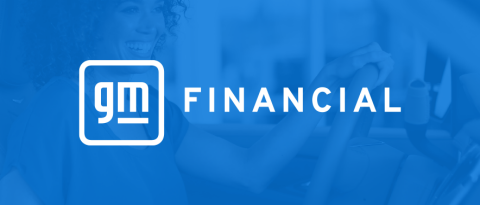 GM Financial Announces Branding Update
On Tuesday, March 16, 2021, GM Financial began the process of adopting a new visual identity in line with the evolving brand identity of its parent company, General Motors.
GM Financial's most prominent branding update will come in the form of a new logo, which will reflect the modern and more vibrant look of the new General Motors brand. This update builds on a strong heritage, paying homage to where the company has been and recognizing the new direction in which the company is going. Rebranding will be ongoing as the company implements the new logo and brand elements.
Catch up on GM's "Everybody In" campaign to learn more about the company's updated brand identity and the themes that will drive the company's future.