We're Sorry
The page you are looking for can't be found. Try searching below to get back on track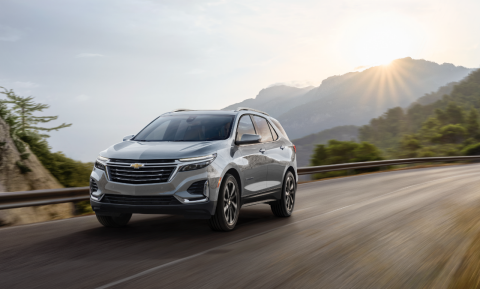 Frequently Asked Questions
Our FAQ page has answers to commonly asked questions, including how to get a copy of your title, payment options, and more.
Message Us
Log in to MyAccount to make payments, message with us in real time 24 hours a day, seven days a week, and more.
Additional Support
If you still can't find what you need, view our support options, and we'll get you on your way.