gmf|us|en|wegotthis|2017|august
en_us
en-us
We Got This
Full Throttle Ahead With Relationship-Focused Agility and Market Traction
by Jonas Hollandsworth
Sustainable success relies upon relationships that fuel the ability to respond, adapt and deliver.
GM Financial's transformation from a niche finance provider to today's firmly established captive finance company for GM is the result of prioritizing the needs of our dealers and customers and significantly expanding the depth and breadth of our capabilities and solutions.
As GM Financial grows our lease and APR market penetration, we are relentlessly scaling and investing in our business to provide value to more than 4,300 GM dealers and four brands.
Our focus on relationships drives our approach; accordingly, we recently realigned our sales team more closely with GM and our brands along with other changes.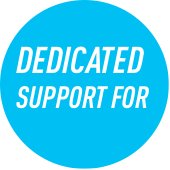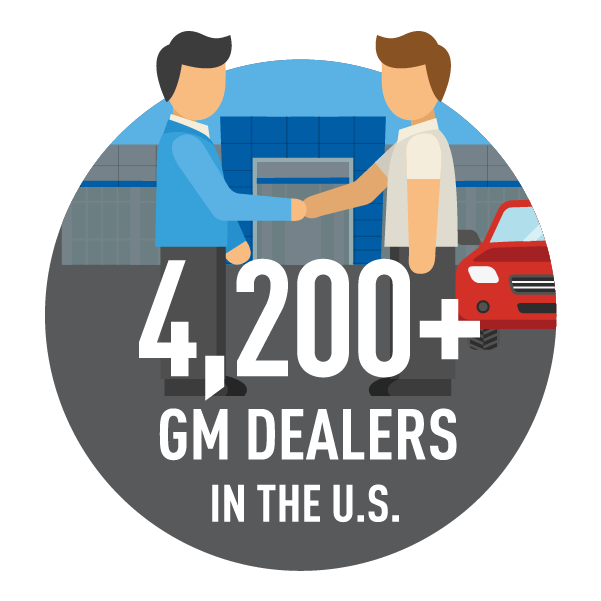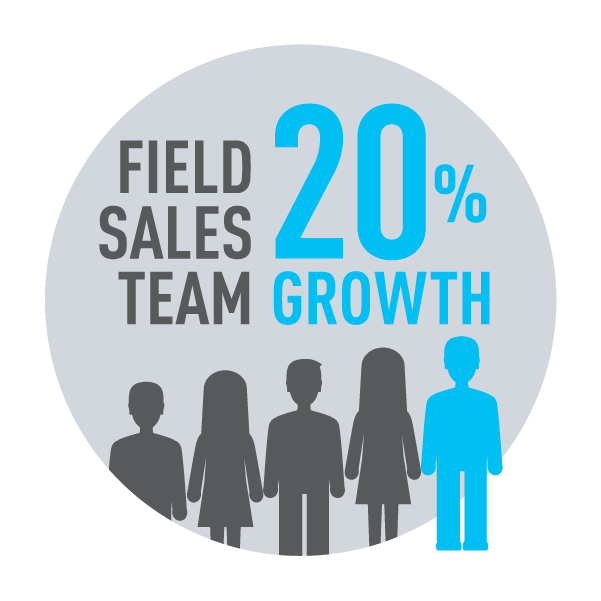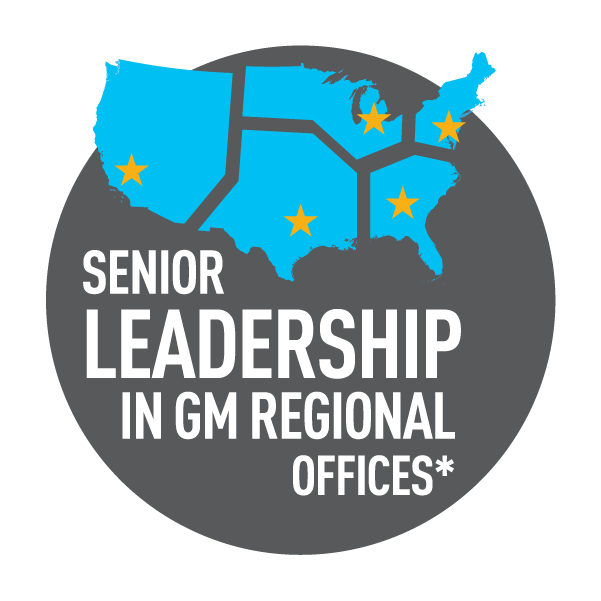 * Including liaisons in Detroit and New York
Investing in Dealer Service
Many of our Dealer Account Representatives are transitioning into divisionally branded roles to operate in closer coordination with Chevrolet, Buick, GMC, and Cadillac representatives. As we grow, we will continue to do what's best for our dealerships so this model may look different for some markets.
This strategic alignment gives us the agility as one team to serve dealers faster and innovate in the face of industry challenges, delivering personalized solutions to each dealership. We're here for our dealers.

WE'RE DRIVING RESULTS IN THE DEALERSHIPS THROUGH MORE BRAND-FOCUSED SALES, CREDIT AND FUNDING TEAMS TO SUPPORT DEALER PROFITABILITY.

The Results Team
This relationship-driven alignment is infused throughout GM Financial. In addition to growing the GM Financial field sales team by a substantial 20 percent, we are placing senior leaders in GM's regional offices across the U.S. along with liaisons in Detroit and New York.
Each dealer's market, customer base and challenges are different, so the next evolution in our journey together is fortifying GM Financial's ability to deliver better dealer outcomes through personalized credit center experiences.
The dealer-credit center relationship is pivotal to empowering our dealers with the speed and solutions to help put more customers in new GM vehicles. A "first in" credit analyst approach served everyone well as we scaled up, but we are not content to only work swiftly; we want to optimize dealer success.
Dealerships will soon have a strategically realigned results team that includes:
Operationally, this is a powerful combination of expertise and speed. We got this.
Our commitment to our dealers remains strong and we're not slowing down. We continually assess and adjust our strategy to optimize dealer success as we continue to evolve into a dynamic captive that delivers better leads, more vehicles sold and strategic services to help our dealers maximize the potential of their profitability opportunities.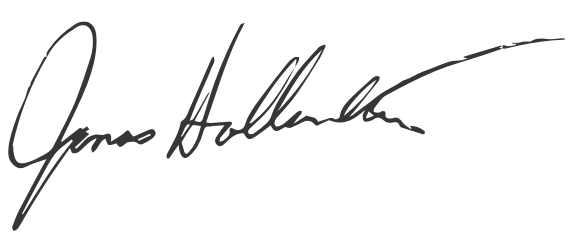 Jonas Hollandsworth
Executive Vice President,
U.S. Sales and Credit Operations
Contact your GM Financial Dealer Account Representative or your local Credit Center.
For the Credit Center nearest you, call 888-556-4616.
General Motors Financial Company, Inc. GM Financial and the GM logo are trademarks of General Motors LLC, used with permission.
/content/gmf/en_us/wegotthis/2017/august/jcr:content
true
https://www.buick.com
https://www.cadillac.com
https://www.chevrolet.com
https://www.gmc.com
/en-us/resources/lease-end/get-going.html
/en-us/resources/lease-end/get-inspected.html
/en-us/resources/lease-end/get-started.html
/en-us/resources/lease-end.html