Take the next step in your career journey with us.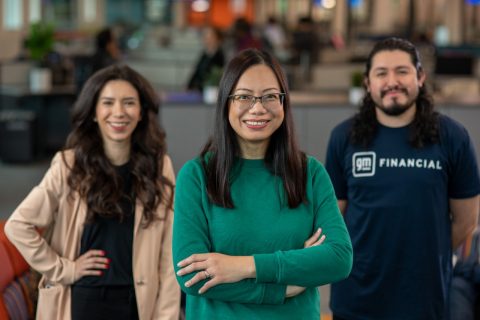 CONSUMER SERVICES
Our customers receive outstanding customer service from GM Financial. Team members working in our Consumer division are interacting with customers on a daily basis, and it's one of our top goals to ensure that our customers are addressed politely and that they are treated with the utmost respect.

When a GM Financial customer has a question, request or an unresolved issue about an account, the Customer Experience team provides helpful and knowledgeable service.

The GM Financial Servicing department is separated into regions: Central, Western, Eastern and Canadian. Each region monitors funding, process of payment and delinquent accounts for customers in their respective regions. This team also helps customers make payment arrangements to bring their accounts current.

The Remarketing team manages the resale of premium pre-owned inventory from GM and supports the relationships between GM Financial, auto auctions and dealers through sales at physical and online auction. This team also contributes to the management of our customers' lease-end processes.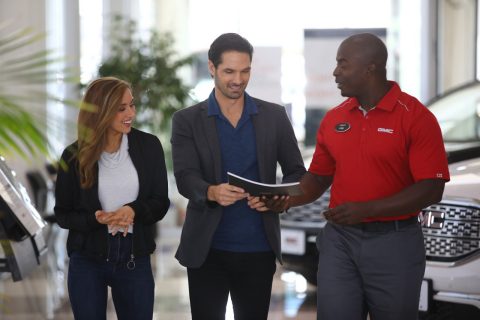 DEALER SERVICES
GM Financial's Dealer Services division works directly with auto dealers across the U.S. and Canada. Building solid relationships with our dealers is key to the success of our company and business. Our teams are constantly working with our dealer partners one-on-one to train, educate and inform them on GM Financial's programs.